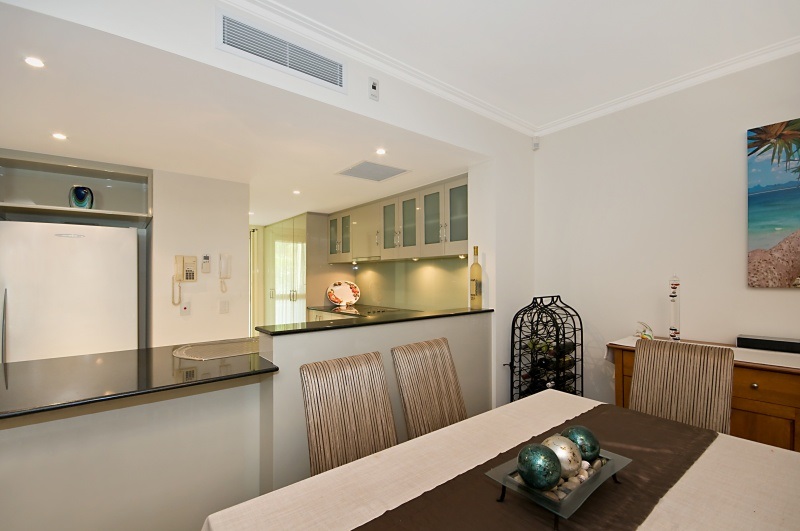 Royal Pines special with great views.

2
2
2
Beautiful sunsets, hot air balloons, Hinterland magic, fireworks, plus fairway activity – the views from this apartment are ever changing and truly breathtaking by day and by night. A bright and breezy apartment offering 2 bedrooms, 2 bathrooms and quality finishing's throughout.
Situated on 'Archer Hill' within the exclusive gated community of Royal Pines Residences, it is immaculately presented and will suit the astute buyer who values a unique and tranquil lifestyle.
Residents also enjoy the convenience of a central location, 24 hour security and member benefits on facilities to a world class golf course and so much more.
Our sellers want this sold!